Welcome to Cruise Mumbai
Mumbai, the capital of Maharashtra, is a beautiful coastal city on the western Indian coast. It is rightly called 'the city that never sleeps'. With over 15 million people, it is the most populous city in India and the second most populous in the world. The people are constantly on the move, industries running and the modes of transport busy.You can find world-class hotels, nightclubs, tourism spots, heritage sites and many places to visit. Two most common languages spoken in Mumbai are Marathi and Bambaiya Hindi. English is also spoken and understood widely.

Mumbai was an important port and city for the Portuguese as well as the British. After it passed into our hands, it has risen to become one of the best commercial centres of Asia. It has many hill stations, caves and historical sites around.Mumbai is easily reachable – trains, flights, cars and cruises connect it with other parts of India and the world. The city has a hoard of colonial bungalows, museums, art galleries and other interesting places. Several festivals such as Dussehra, Holi, Ganesh Chathurthi, Christmas, Diwali and Eid are celebrated in Mumbai. Mumbai is also famous for India's premier scientific and educational institutions. There are many colleges and good convent schools, too.

Sponsored Link


Lakshadweep Tour Package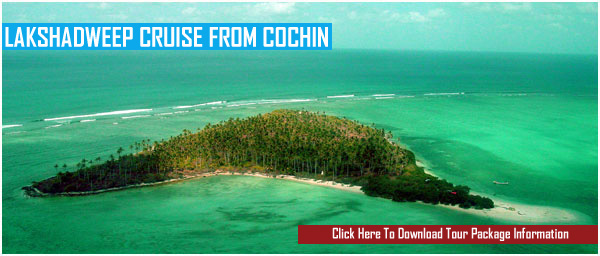 Plan your cruise holiday to lakshadweep from cochin starting October 2013 to May 2014.
Laksahdweep Cruise : Seat Availability (Updated)

For Lakshadweep Cruise from Cochin (Kerala): Mr.Terence Joseph
Mobile : 09388794279

About Lakshadweep : Scuba Diving : Agatti Island Resort : Bangaram Island Resort
Tour Packages : Lakshadweep Ship
Star Cruises Asia
There's no other name in the cruise industry in Asia-Pacific region that stands out as Star Cruises. It has brought innovations to the world of cruising. Its fleet is top-of-the-class, the crew is impeccable and its services, truly awesome. Read More...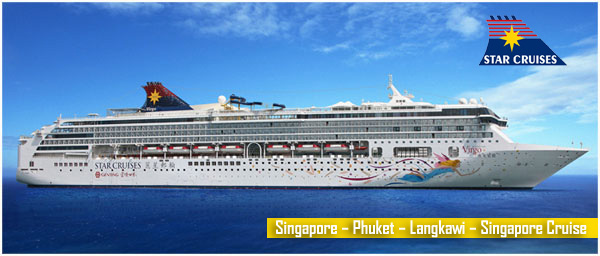 SuperStar Virgo | SuperStar Libra | SuperStar Aquarius | Star Pisces
Malaysian Wonders - 06 Nights / 07 Days
Places Covered : Putrajaya, Genting, Kuala Lumpur, Penang
Duaration : 04 days
Luxurious Cruise Liner : Super Star Libra
Amet Cruise India
AMET Shipping Private Limited recently launched its five-star cruise liner, mv Amet Majesty. It runs undes India's very own Cruise Lines – Amet Cruises, belonging to JR Group, headed by Dr J. Ramachandran. He is the chairman, and the CEO is Mr P. Bharathi.
Amet Cruise | Amet Majesty | Cochin High Sea | Cochin Lakshadweep Cruise | Cochin Maldives Cruise